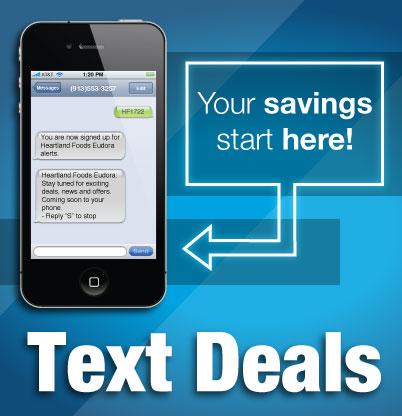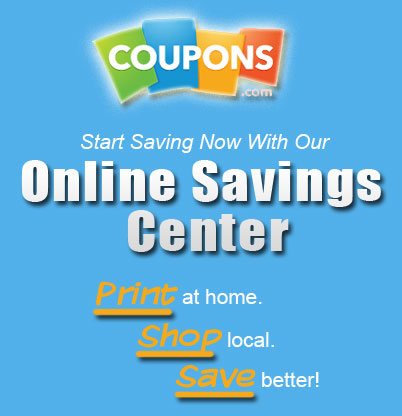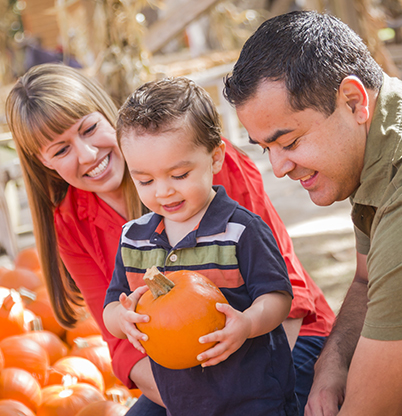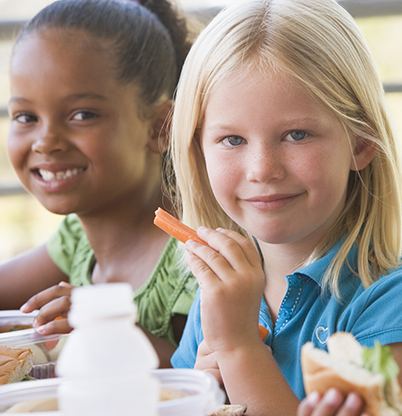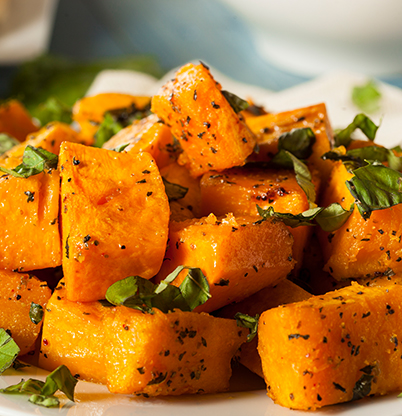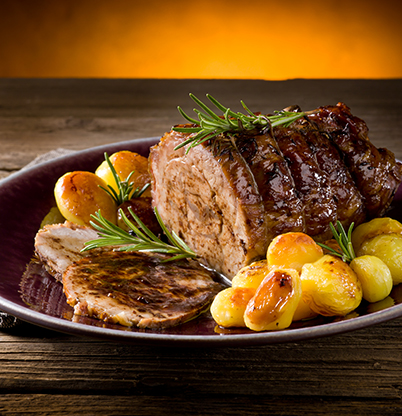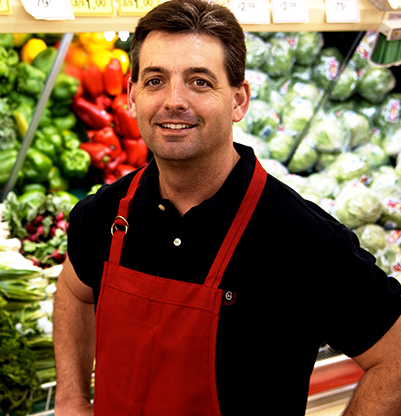 Sign Up Today!
Text HF1722 to 41570 to opt-in to receive text messages from Heartland Foods Stores. Additional Charges may apply-please check with your service provider.
Looking for Grocery Coupons?
Get FREE printable coupons and more in our Coupons.com Savings Center. To Access our Online Savings Center -- Click on "Ads & Coupons", Select "Coupons.com", Select the coupons you want to print, Click "Print Coupons" and Start saving!
Fall Family Time
Make tonight a family affair! We have everything you need for family dinnertime.
Healthy Fall School Lunches
Back to school time is a great time to get kids into a healthy lunch routine.
Fall Produce Favorites
The changing of the seasons brings new produce to our shelves. What will you try today?
Autumn Roasts
The leaves are falling and a chill's in the air. Time to bring out the slow cookers for everyone's favorite - pot roasts!
Fresh Food, Friendly Faces
Our friendly faces are dedicated to making sure you have the freshest selections everyday.